NEW
You can now listen to Fox News articles!
A South Carolina mom has been arrested after she left her son to sweat "profusely" inside a hot car as she shopped inside TJ Maxx on Monday, authorities said.
Officers said the child was "warm to the touch" and had "puffy eyes" when they pulled him from the black SUV around 6 p.m. in the store parking lot in Charleston, The State reported, citing the Charleston Police Department.
Temperatures were around 90 degrees, but felt like 100, according to the report.
Two people exiting the store called police after seeing the boy "gesturing towards the sun, and was doing a 'come here' motion with his finger," according to an incident report.
NYC DOG TRAPPED IN HOT CAR ENDURES MONTH-LONG RECOVERY, FINDS HOME WITH POLICE OFFICER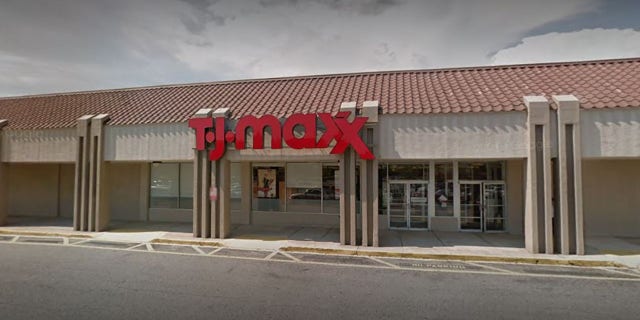 Police said the mother told officers that she was shopping for hair product and "left her son in the vehicle so that she could get in and out of the store faster."
She claimed to have been in the store for 15 minutes and left the car running with the air conditioning on, but police said the car was not running and saw no signs of the air conditioning being on.
CLICK HERE TO GET THE FOX NEWS APP
Police booked the mother into the Charleston County jail and charged her with unlawful conduct toward a child, the report said. She reportedly was released after posting bond.