Hello and welcome to this week's Money Talks – a roundup of the week's biggest stories and some things you may have missed.
Money news

Consumer credit sees fastest growth in 10 years
Barclays to unveil contactless cash withdrawals
Savings protection limit to go back up to £85,000
Credit score 'catch-22 pushes millennials towards payday loans'
Labour proposes jail for software-using ticket touts
Self-employed face retirement poverty without pension reform
Student loans: fight over 'disgraceful' freeze on income threshold
Feature
Black Friday UK: the best deals, tips and discounts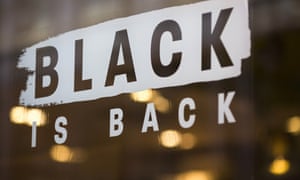 In pictures

Towering homes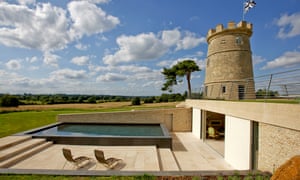 In the spotlight
The chancellor, Philip Hammond, gave his first – and last – autumn statement on Wednesday, and there was bad news for motorists but good news for savers. Patrick Collinson gave us his verdict, while we heard what it meant for people around the country.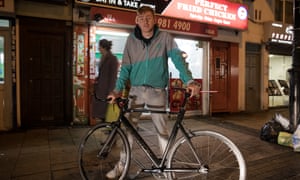 Consumer champions
Can I watch BBC iPlayer with a black and white TV licence?
Newlyweds discover that flying easyJet is no honeymoon
Domestic & General's customer service is beyond repair
Money deals
If you need to send money overseas get expert guidance, competitive exchange rates and free online transfers from the Guardian money transfer service, provided by Moneycorp.
Make sure your holidays are covered for a whole year with the Guardian's annual travel cover, provided by Voyager.